What I do
I have extensive experience building software solutions for clients across all industry sectors. Below is a quick overview of my main technical skill sets and technologies I use. Want to find out more about my experience? Check out my
online CV
and
project portfolio
.
C#
Highly proficient in C# version 8 (and all previous versions), including multi-threading / thread safe techniques, LINQ, debugging & diagnostics, refactoring.
Asp.Net MVC
Exceptional ability in all Asp.net MVC versions up to MVC 5 and Core, Web API & Swagger, Razor templates, MVC 5 to Core migration and legacy skills in Asp and Asp.Net.
SQL Server & Entity Framework
Expertise in database design and performance optimisation, reporting services, stored procedures. Entity framework 6 and Core including mobile.
JavaScript & jQuery
Expert knowledge of JavaScript, jQuery, jQuery UI, Ajax / RESTful calls, JSON, JSON/P.
Font Awesome & Bootstrap
Font Awesome including V5 / SVG, Bootstrap, Bootstrap theme development and customisation via compilation from source.
HTML & CSS
HTML 5, CSS3 (all browsers), CSS Pre-processors (SASS and LESS), mobile first design implementation / responsive sites.
TFS, Git & GitHub
Source code version / release control with SourceSafe, TFS, SubVersion, Git / GitHub.
Xamarin Forms, Windows Services
Mobile applications using Xamarin Forms / SQLite. Custom Windows Services for processing and task execution.
---
Testimonials
David at SourceDoctor redesigned our website this year. The approach, the analysis of our requirements, the patience with us when giving piecemeal data sets was first class. They took our high level statement of 'need new website' and ran with it! Working tirelessly with a great attitude & flexibility. The result was a first class new website with all the functionality we required. Communication was brilliant from start to finish & the price more than reasonable! We will definitely use SourceDoctor again in the future!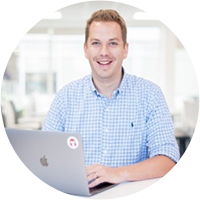 David is a excellent developer of robust and reliable code. He can interpret poor specifications well and delivers support and advice over and above the applications he writes for us; he acts as custodian of our server and web presence.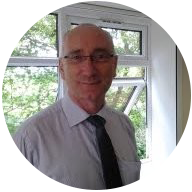 I have worked with David on many software based projects over a number of years. He is an experienced and competent developer and it is great to have somebody in the team who just gets on with development tasks in hand. The work has always been completed to an excellent standard and quite often within demanding timescales.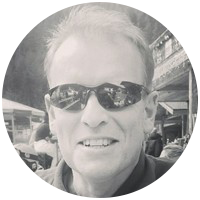 We have used David and Source Doctor for a number of projects including website design with dot net nuke, asp.net and SQL Server projects. David and his team consistently produce high quality results. David continues to provide advice and support which we find invaluable. Highly recommended.
We hope to continue working with David for many years to come, he's become an important part of our team. David always produces great results, well written code, has the ability to quickly assimilate complex business needs and is very flexible across many technologies. David is very professional, a nice guy and great developer.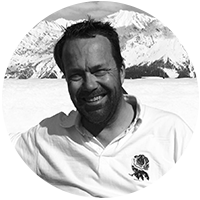 David is an excellent software developer, professional and dedicated. I have worked with him and have hired his services over many years. Highly recommended!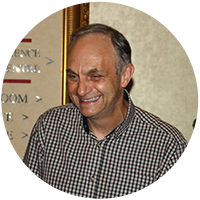 ---